BAGS
Carryout to bread and so much
more. Bag sizes manufactured
to fit your needs.

ROLL
STOCK
Produce to dry pasta and so
much more. Reels manufactured
to fit your needs.

Freedom oF Customization
You need fully printable, customized
packaging. We work with you to design
the best packaging for your product

Food Safe
Meets your needs for
FDA, USDA, and Mil
Spec compliances.

RECYCLABLE
Certified recyclable packaging
that will leave a small
environmental footprint.

Handles
the heat
Ovenable bags have flawless
performance in accelerated
cook ovens up to 520° F.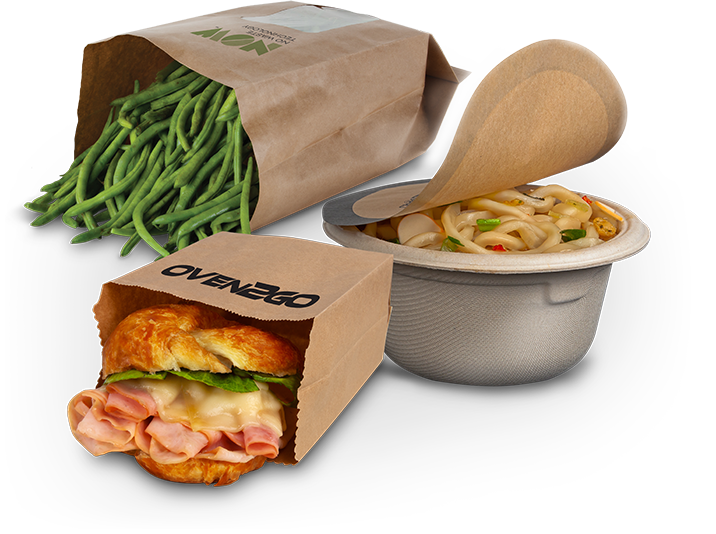 The world and the planet are calling for more sustainable packaging.
You should not have to choose between safety, efficiency, quality, and true sustainability. Plastic-free customizable paper packaging is what you need.
Continue to Lead Your Industry

Quality you
depend on
Consistency to best deliver your product.

LOW OPERATING
COST
Cutting consumables even as you improve cycle times means that maxing your output does not mean maxing out your budget.

DESIGNED TO FIT
YOUR EQUIPMENT
Whether we're discussing dry pasta or freezer to oven cooking, if we don't have a profile that meets your specs, we will make one for you.
We Believe that Collaboration Equals Success
You know that feeling that you get when you work with a person or team that shares your vision? We believe that collaboration equals success. The payoff can be exponential.
We know showing is better than telling, but here's a little about us:
Established in 1988, we are driven by our passion for what composite materials can do for you
We reinvest aggressively in new patents and other IP.
As a family-owned company, we believe that trust is a major component of business that cannot be bought, only earned.
Our definition of trust is holding another's interests above and before one's own.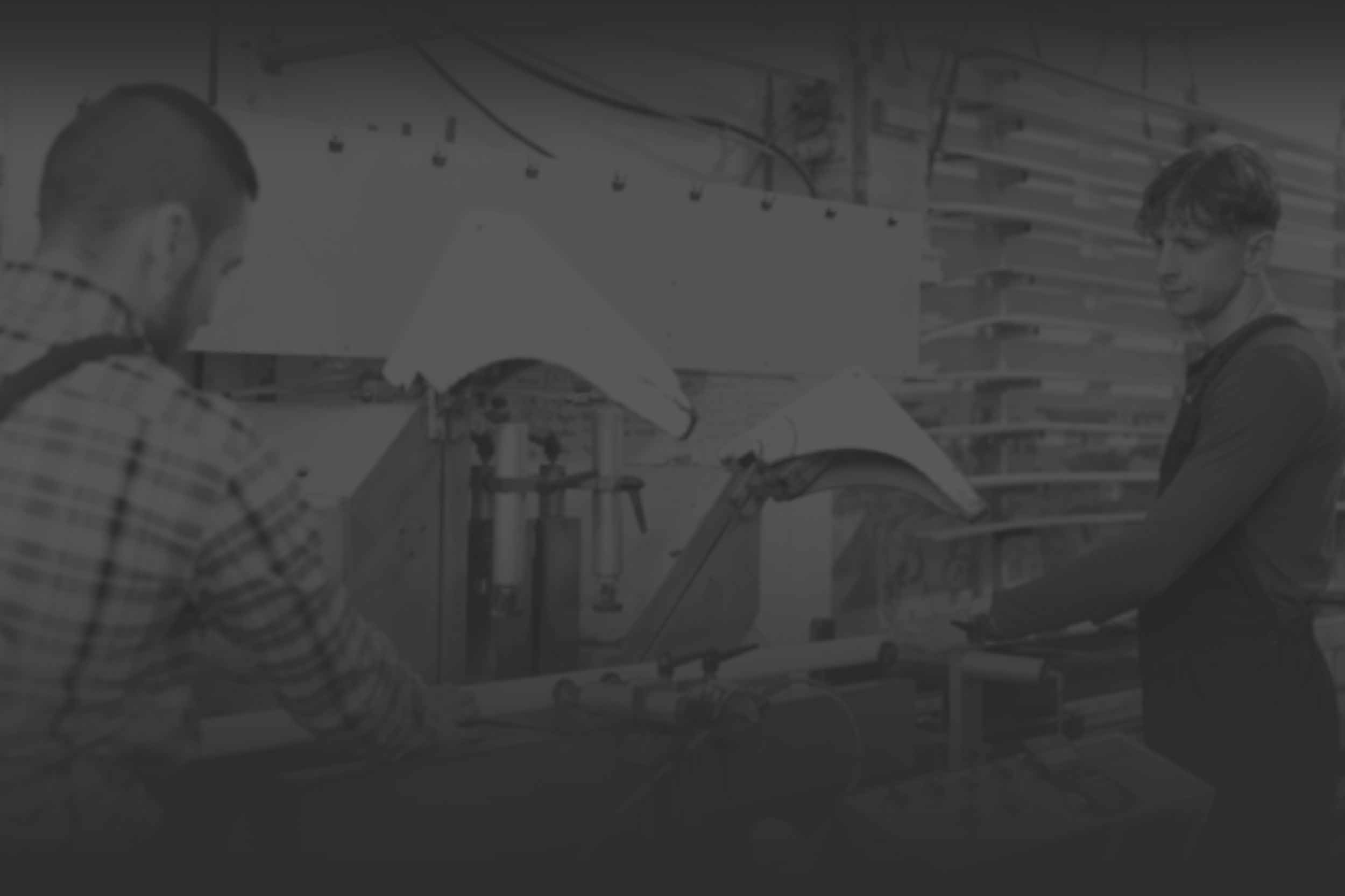 Did you ever wonder how you could make an even more positive impact on the environment with your packaging?

We make packaging that is certified recyclable without giving up on the customization that you depend on. Our line of sustainable packaging will not make you choose between safety efficiency, quality, and sustainability.

Have you ever wondered who else has touched your food?

Your food is the star of the show, and we want to offer a great supporting cast. Our line of ovenable packaging will maintain the integrity of your product safety and quality, increase your throughput, and help you cut consumables.
We Provide a Plan for Your Success
You're busy. We get it. It is now easier than ever to connect with an AFC Customer Success Team member. Whether it's by chat, MS Teams, Zoom, email, phone, or another tool of your choice, we are comfortable with any platform that makes it easiest for you.
Solutions that don't fit your needs aren't real solutions. Tell us what you do, how you do it, and what you would like to be better. We'll listen and work with you on a real solution to get you to the level of production that you want.
Get it made, shipped, and installed. It really is that simple.

Do you ever wonder how you can have more efficient and
sustainable packaging?
We make custom packaging that is recyclable and the quality you depend on.
At Policarta we know you work hard to be an industry leader. In order to do that you need to serve your customer efficiently, safely, and not have a negative environmental impact.
The problem is consumables add cost and waste, and words such as sustainable and recyclable are often misused.
We believe you shouldn't be forced to choose between safety, efficiency, quality, and true sustainability. We understand that it should be about ethics of the food and the environment which is why we have worked hard to create recyclable plastic-free packaging.