High Temperature
Specifically designed for
fast-paced, high temperature
foodservice environments.
Non-Stick
Effortless food release for
your culinary creations.
Customizable
A solution designed
to your needs.
Made in the USA
Safety and assurance you need,
regulated by US manufacturing
standards.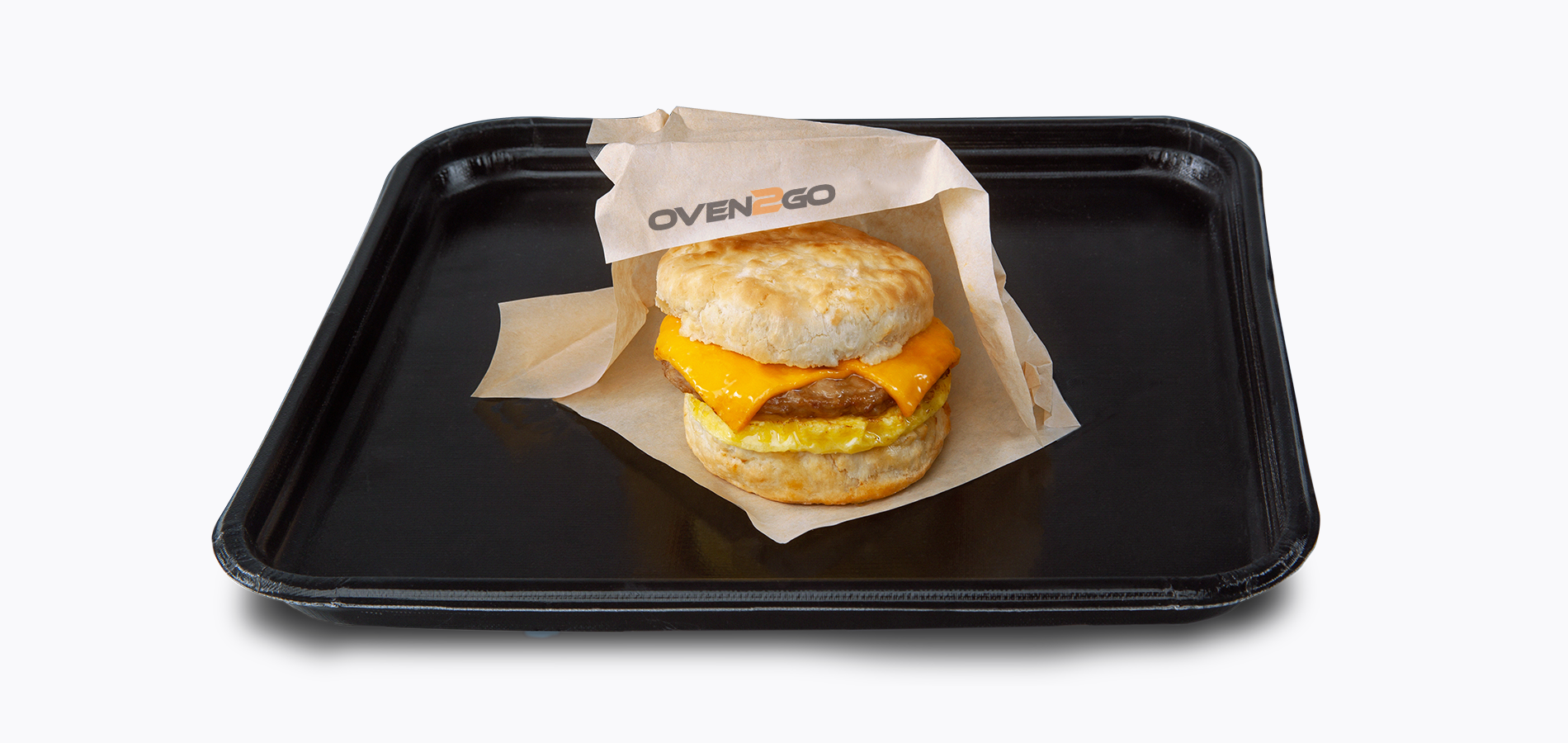 Food production is always speeding up.
QSRs and C-stores rely on high-quality, consistent food to satisfy customers. You deserve top-quality service and dedicated R&D team to find real solutions. Let us help you discover the perfect product that fits your needs.
Continue to Lead Your Industry With Even Greater Control Over Your Equipment.
---
Improved Cycle Times - Time-saving technology
Non-stick technology designed for food-service provides efficient and easy-to-clean release.
Low Operating Cost
Extend the life of your equipment and increase output while keeping costs low.
Designed to Fit Your Equipment
Collaborating with experts to develop superior solutions for the foodservice sector.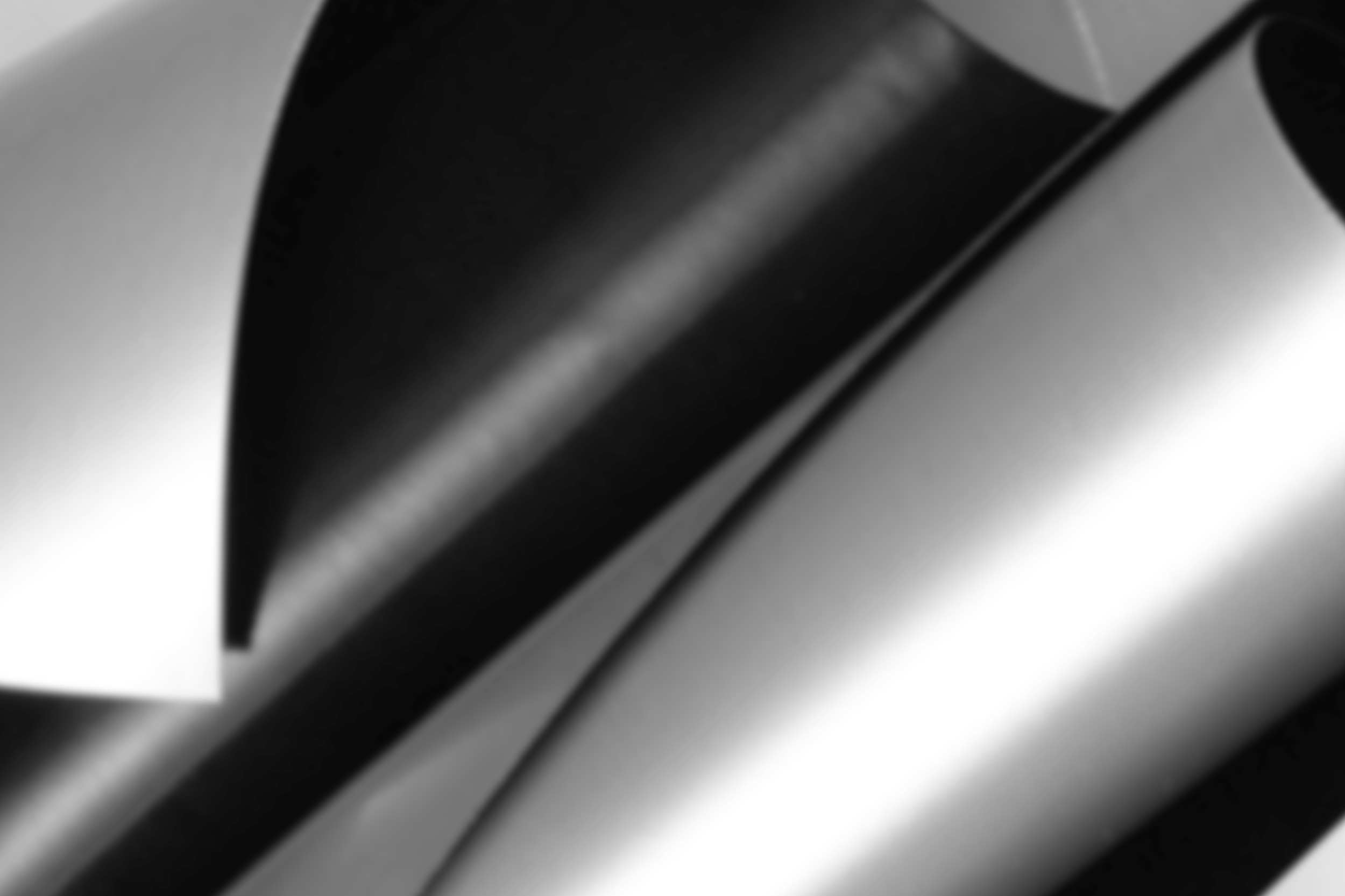 We Believe that Collaboration Equals Success
You know that feeling that you get when you work with a person or team that shares your vision? We believe that collaboration equals success. The payoff can be exponential.
We know showing is better than telling, but here's a little about us:
Established in 1988, we are driven by our passion for what composite materials can do for you
We reinvest aggressively in new patents and other IP.
As a family-owned and operated company, we believe that trust is a major component of business that cannot be bought, only earned.
Our definition of trust is holding another's interests above and before one's own.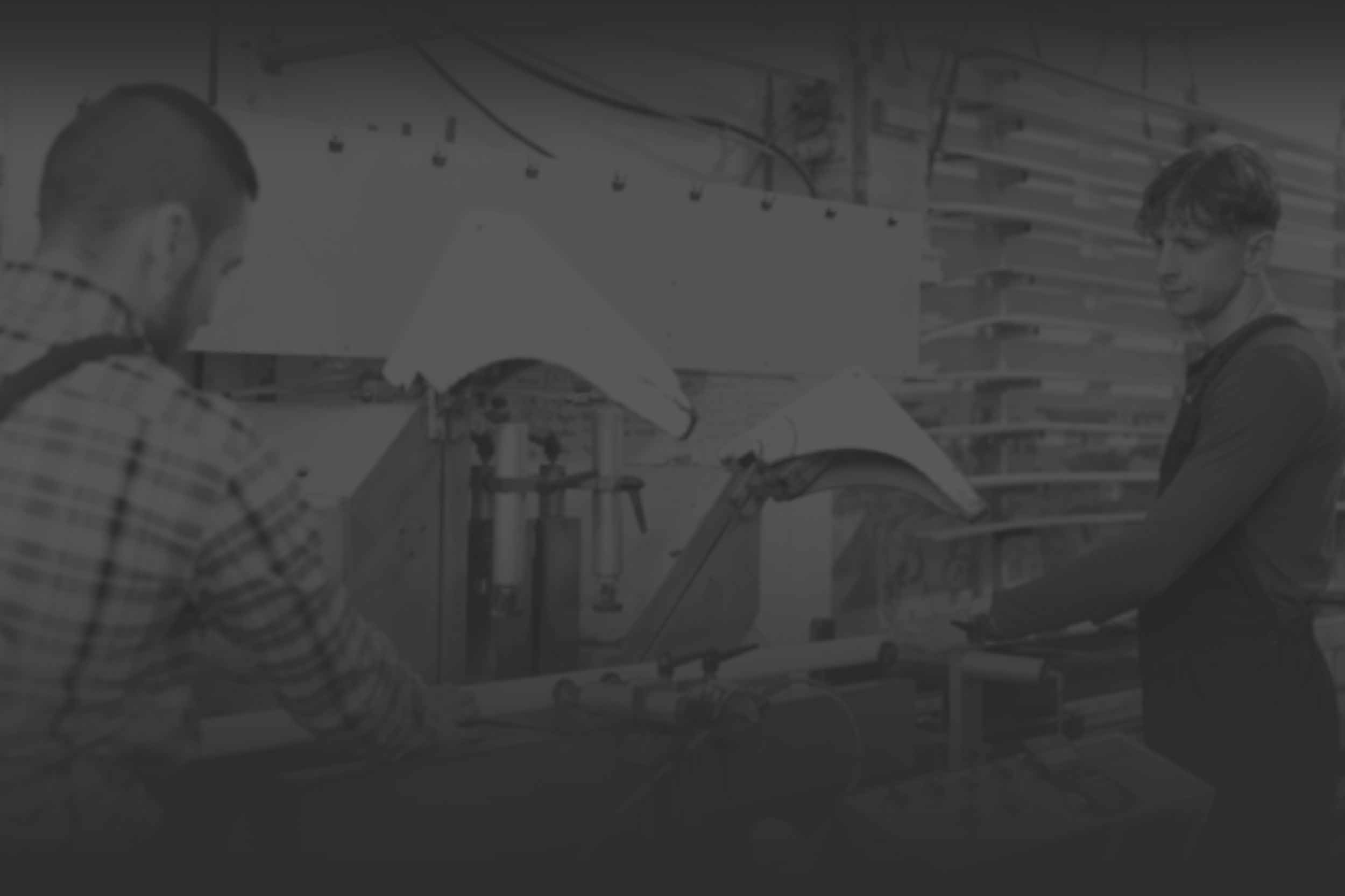 We Provide a Plan for Your Success
You're busy. We get it. It is now easier than ever to connect with an AFC Customer Success Team member. Whether it's by chat, MS Teams, Zoom, email, phone, or another tool of your choice, we are comfortable with any platform that makes it easiest for you.
Solutions that don't fit your needs aren't real solutions. Tell us what you do, how you do it, and what you would like to be better. We'll listen and work with you on a real solution to get you to the level of production that you want.
Get it made, shipped, and installed. It really is that simple.