High Temperature
Process at the speed you need. PTFE and Silicone Solutions for temperatures from 400°F to 700°F mean no compromises to your ideal settings.
Non-Stick
Your product, handled cleanly. You know how hot products can chew the lifespan right off your belts, tape, and smallwares? Ease of release means longer life, fewer changeovers, and faster throughput.
Customizable
A solution that doesn't fit your needs is not a real solution. You should not be forced into compromise. From packaging, to food processing, to aerospace—your needs will be met, and your expectations exceeded.
Made in the USA
The safety and assurance you need, regulated by US manufacturing standards.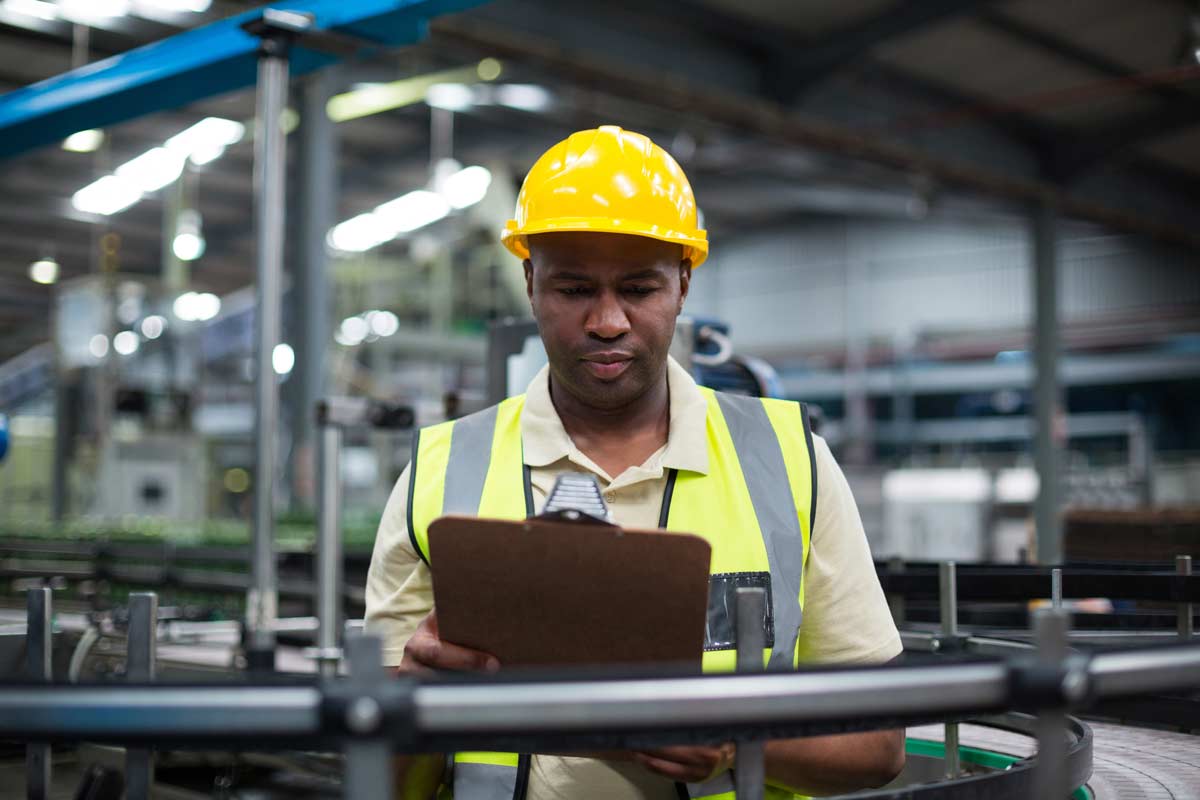 The World Doesn't Stop for Changeovers, Why Should You?
Equipment maintenance takes precious time away from your bottom line. You deserve better, more robust materials that last long and minimize downtime.
Continue to Lead Your Industry With Even Greater Control Over Your Equipment.
---
Improved Cycle Times
Your throughput is dependent on hitting the temperatures you need without worrying about release issues that can steal production from you.
Low Operating Cost
Cutting consumables even as you improve cycle times means that maxing your output does not mean maxing out your budget.
Designed to Fit Your Equipment
Whether we're discussing window fenestration tape for your welder or smallwares for your oven, if we don't have a profile that meets your specs, we will make one for you.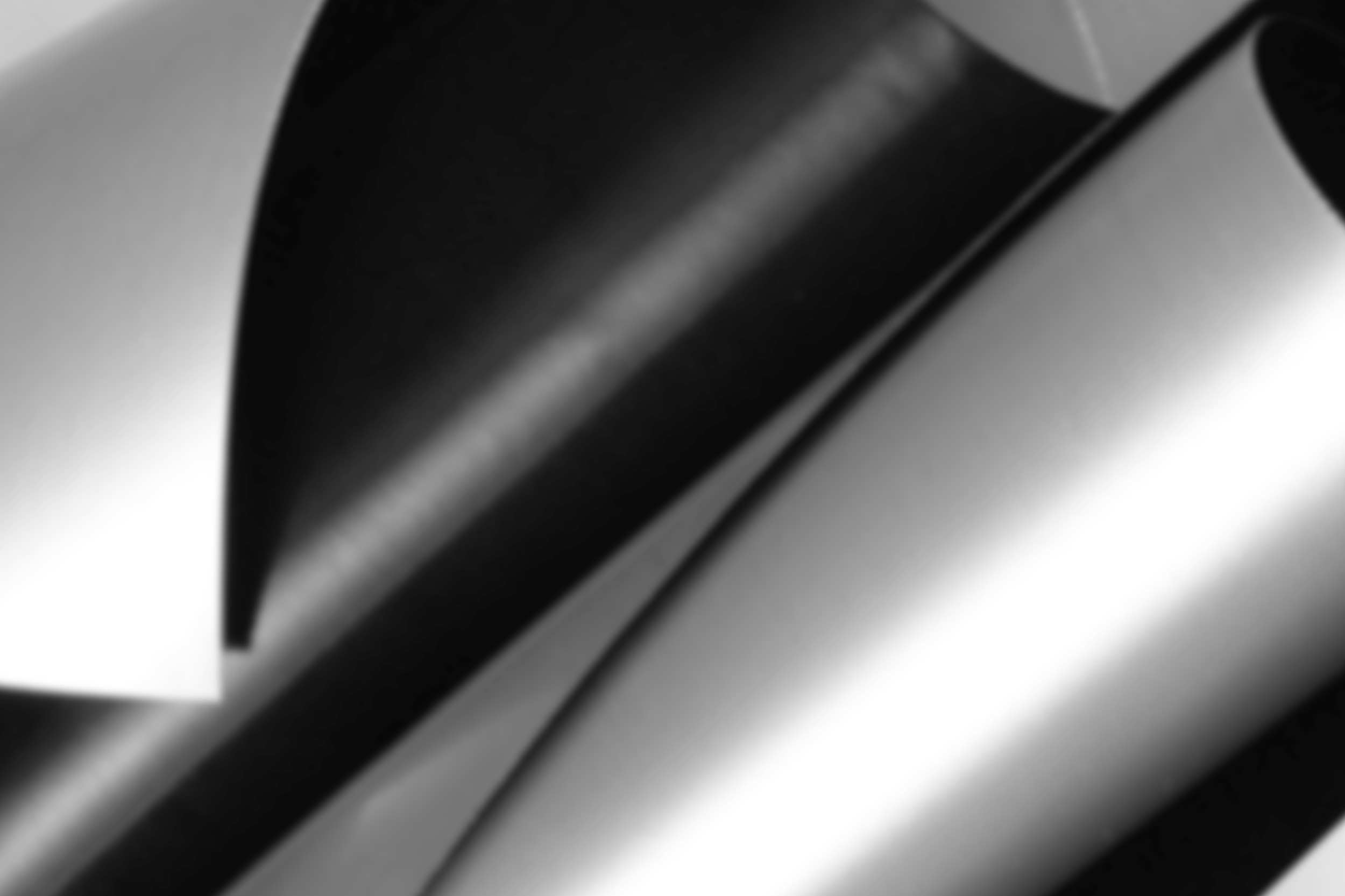 We Believe that Collaboration Equals Success
You know that feeling that you get when you work with a person or team that shares your vision? We believe that collaboration equals success. The payoff can be exponential.
We know showing is better than telling, but here's a little about us:
Established in 1988, we are driven by our passion for what composite materials can do for you
We reinvest aggressively in new patents and other IP.
As a family-owned and operated company, we believe that trust is a major component of business that cannot be bought, only earned.
Our definition of trust is holding another's interests above and before one's own.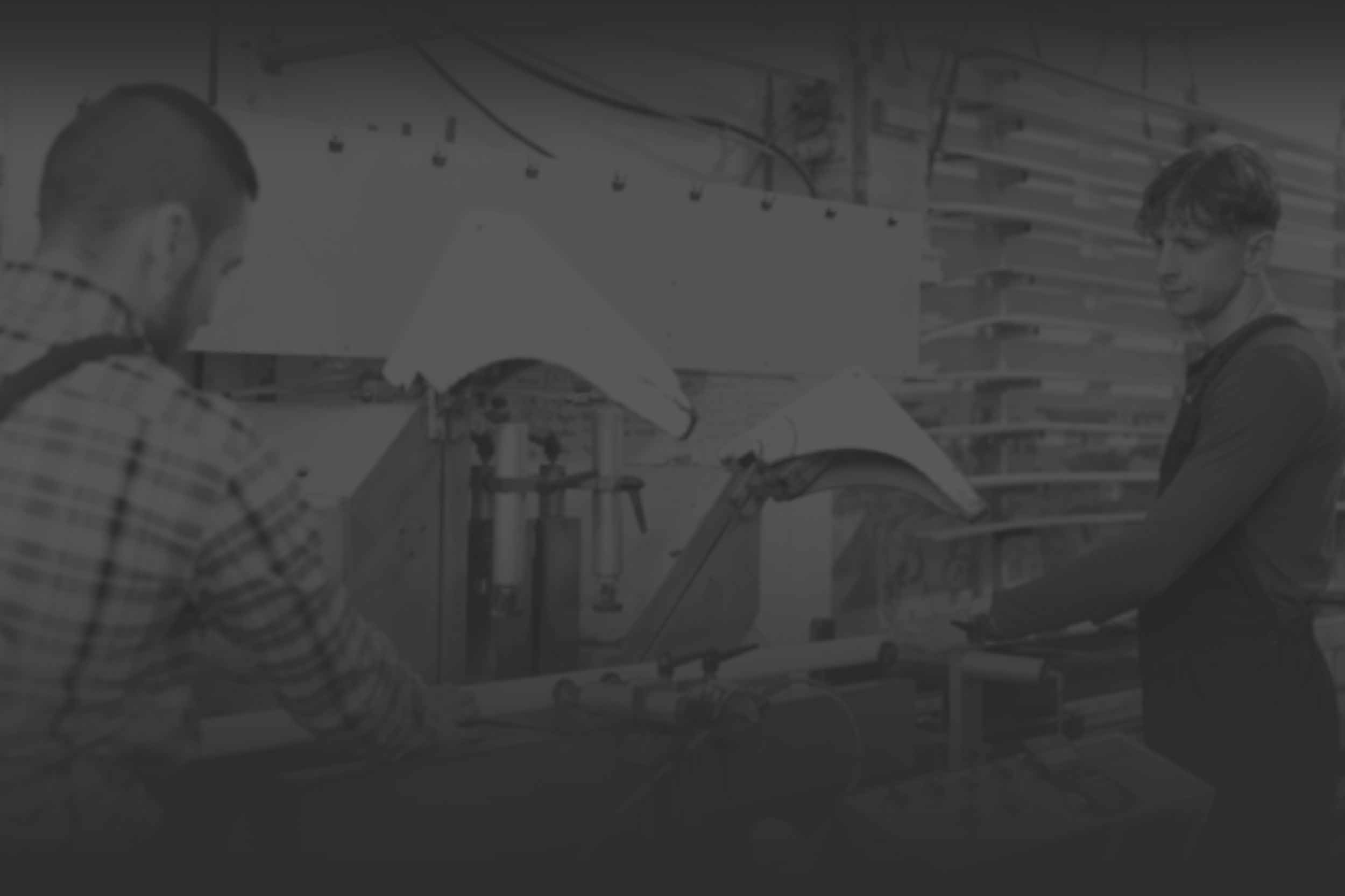 We Provide a Plan for Your Success
You're busy. We get it. It is now easier than ever to connect with an AFC Customer Success Team member. Whether it's by chat, MS Teams, Zoom, email, phone, or another tool of your choice, we are comfortable with any platform that makes it easiest for you.
Solutions that don't fit your needs aren't real solutions. Tell us what you do, how you do it, and what you would like to be better. We'll listen and work with you on a real solution to get you to the level of production that you want.
Get it made, shipped, and installed. It really is that simple.
You know how production demands are always speeding up?
We make custom belts that handle high temperatures, release easily, and last longer.
At AFC Materials Group we know that you want to be an industry leader. In order to do that, you need high-quality, customized belting, delivered on-time.
The problem is poor construction, low quality, and late shipments, which make you feel frustrated and under pressure. We believe you shouldn't be forced into a solution that doesn't fit your needs.
We understand that you want to focus on the quality of your product without worrying about the performance of your belts, which is why we have been collaborating with customers for over 30 years on belting solutions.